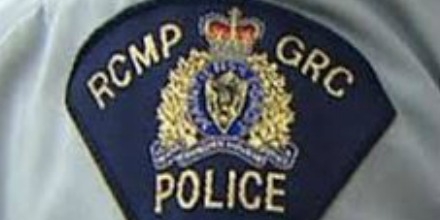 Craik RCMP say a bomb-threat called into their detachment resulted in a nearby Davidson business being evacuated.
The business is located off Highway 11 near Davidson.
According to RCMP, several people were inside the business at the time the complaint was received.
The business made a decision to evacuate the building for safety reasons.
No injuries were reported to police.
RCMP say nothing suspicious was found and the investigation is ongoing