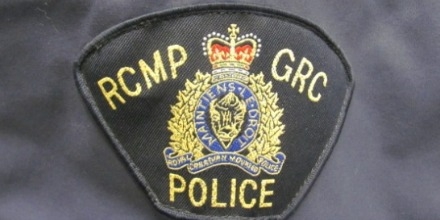 Kamsack RCMP say five youths will be in court in January after a several vehicles at a business in that community were vandalized.
Four vehicles received extensive damage with windows smashed and steering columns damaged.
There was also damage to a tractor cab, a ultility task vehicle and police say a burnt-out vehicle was found on a grid road near the area.
Damages are estimated near 100-thousand dollars.
The youths cannot be identified because of their age
Police says all have been released and will appear in Kamsack Provincial Court on January 17, 2017.