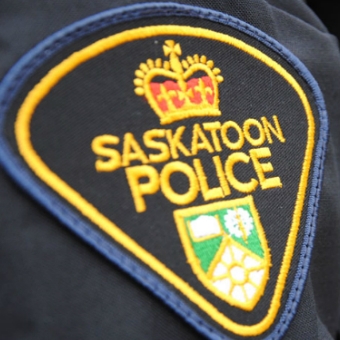 An impaired driver in Saskatoon caused a 4-car chain-reaction accident Tuesday night after a car rear-ended another vehicle stopped at a red light.
Saskatoon Police say a 55-year old woman has been charged with drinking and driving offences.
The incident happened at the intersection of 33rd Street and Junor Avenue.
There were no injuries.
The woman appears in court in January facing impaired driving charges.