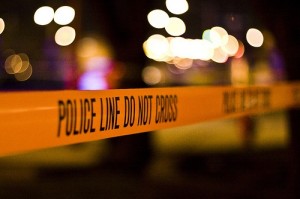 An industrial accident in Saskatoon has taken the life of a 19 year old man.
The man was working on Tache Crescent on the city's west side just after 8:30 Wednesday morning when a large piece of concrete fell off a truck onto him.
The man was declared dead at the scene.
An investigation into what happened is already underway.