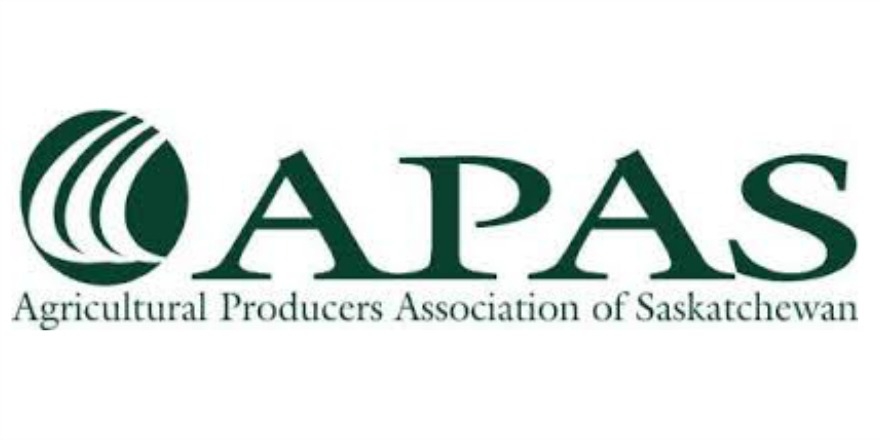 APAS delegates have discussed a wide range of farm issues at the annual meeting in Regina this week.
President Norm Hall says topics range from carbon tax to trespass regulations.
He says crop insurance officials provided an update on programs for crops still in the field.
The APAS annual meeting wraps up today Thursday in Regina.