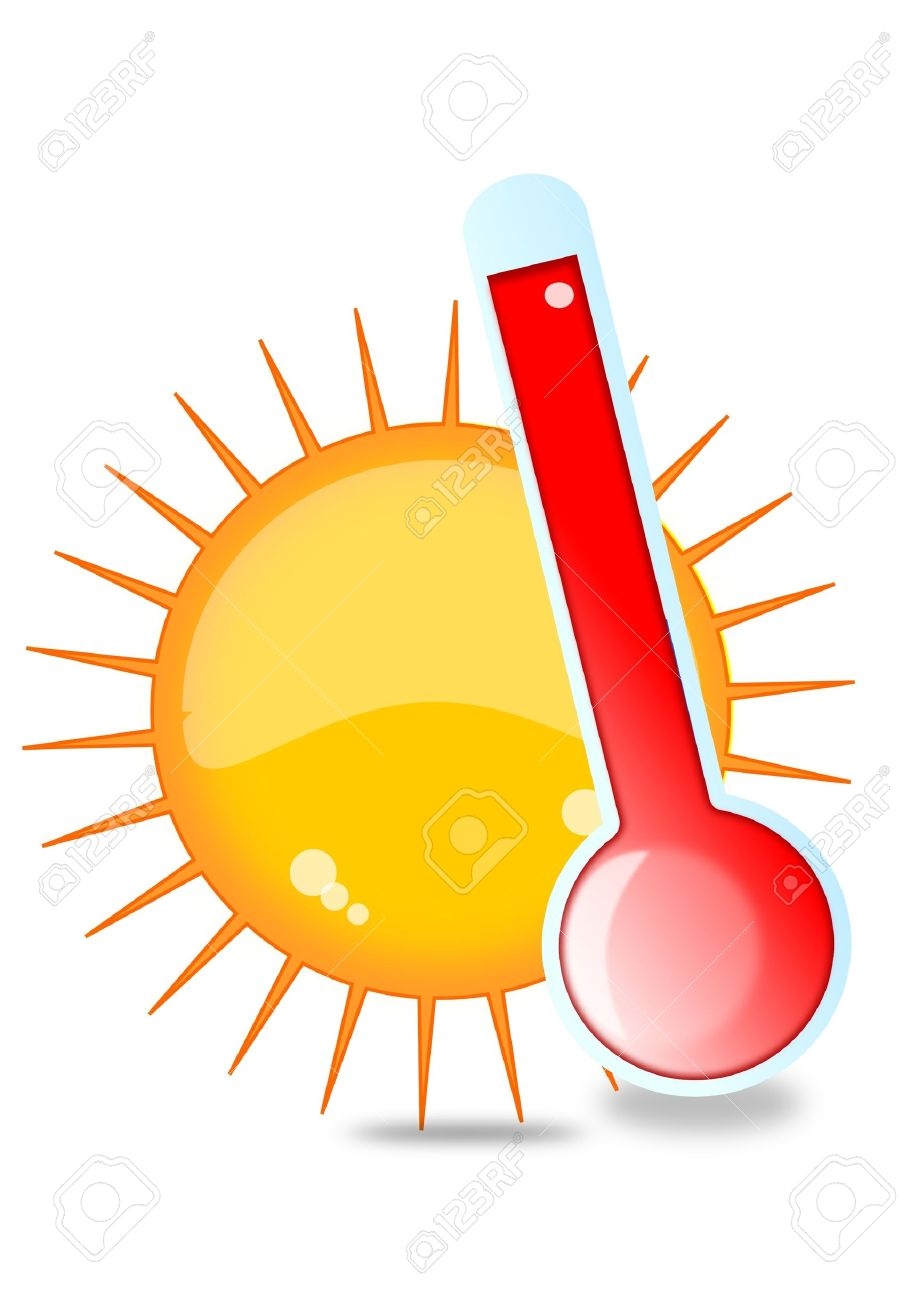 November this year goes into the record books as the hottest ever in several Saskatchewan communities.
John Paul Cragg at the Weather Office says Regina's average temperature of 2.1 degrees surpasses the 1899 record by 7-tenths of a degree.
Environment Canada says new records were set in Regina, Estevan, Key Lake and Yorkton.
Cragg says the warm weather was due to a ridge of high pressure, drawing warm air from the U.S.
He says temperatures are going to see a drastic drop next week, with daytime highs of minus 14.
But he says the long range outlook for December is average temperatures.
November was a sharp contrast to October, which was the wettest ever in Yorkton and Moose Jaw and the third wettest October ever in Regina.