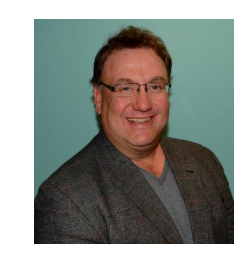 Todd Lewis of Gray has been elected as the new president of the Agricultural Producers Association of Saskatchewan.
Lewis takes over for Norm Hall who has spent the last five years as president.
Lewis says opposition to Ottawa's proposed carbon tax remains one of the key issues for farmers.
He says there should be some offset credits for farmers who follow environmentally friendly practices.
He adds grain transportation is also an important issue.
Lewis says APAS supports protection of the maximum railway Revenue Entitlement, expanded interswitching rules, and reciprocal penalties.
Lewis farms at Gray, about 40 kilometers southeast of Regina.
Hall remains on the board of directors as a vice-president.