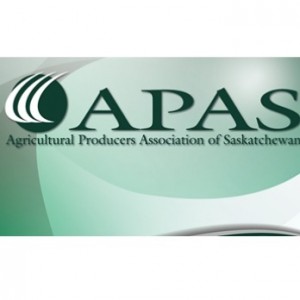 Saskatchewan's largest farm group has a new man in charge.
Todd Lewis of Gray has been elected as the new president of the Agricultural Producers Association of Saskatchewan.
Lewis takes over for Norm Hall who has spent the last five years as president.
Hall remains on the board of directors as a vice-president.