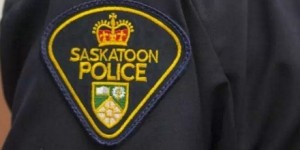 Saskatoon police are investigating after two stabbings that happened early Saturday morning.
They happened just after 4 a.m., two victims came in to St. Paul's Hospital approximately 20 minutes apart suffering from stab wounds.
According to police, a 22-year-old man had been stabbed in the chest, and a 20-year-old man stabbed in the abdomen.
Both victims are said to be in serious but stable condition.
The investigation is ongoing.
Anyone with information on this incident is being asked to contact the Saskatoon Police Service at 306-975-8300 or Crime Stoppers at 1-800-222-8477.