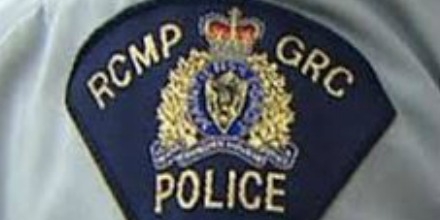 A parked car in Yorkton suffered the effects of a bullet Monday night.
Yorkton RCMP say around 10 p.m. officers received a call of shots-fired.
According to police, residents at the north end of First Avenue near York Road, heard a loud bang.
RCMP confirm the damage to a vehicle's window was caused by a firearm.
Police say a vehicle described as a small, red, sport utility vehicle was seen in the area at the same time the shot was heard.