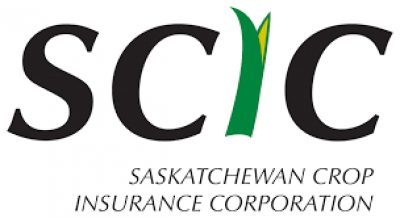 Saskatchewan Crop insurance adjusters are making good progress dealing with crops still left in the field.
Darby Warner is the executive director at Saskatchewan Crop Insurance.
He says there are 88 hundred post-harvest claims, and three thousand are still be adjusted.
So far, the corporation has paid out 138 million dollars.
He says quality factors are to be determined by the middle of the month, and then there will be a sizable payment.
He expects total payout will reach 500 million dollars, up significantly from last years 270 million dollar payout.
He says the majority of fields will be adjusted by the end of the month.
He estimates there are about 1.5 million acres to be harvested in the spring.
In the spring, he says crop insurance will also pay for any winter loss from wildlife and snow damage.
He says it is important for producers to finalize crop production records with crop insurance.
About one thousand farmers have still not completed the paperwork.