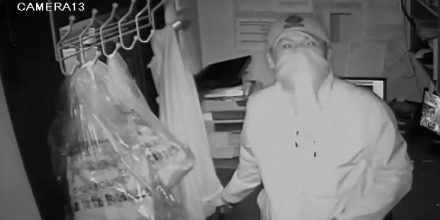 Regina Police continue to search for a man who may be responsible for nearly 27 break and enters into Regina businesses.
In August, police sent out a release about the suspect saying he may be familiar with alarm systems or glass installation.
According to a recent release, Regina Police say the man is 20 to 30 years old, average height, 155-175 pounds, and appears to have an athletic build.
He may have short dark hair, clean cut, side burns, and possibly a short trimmed beard.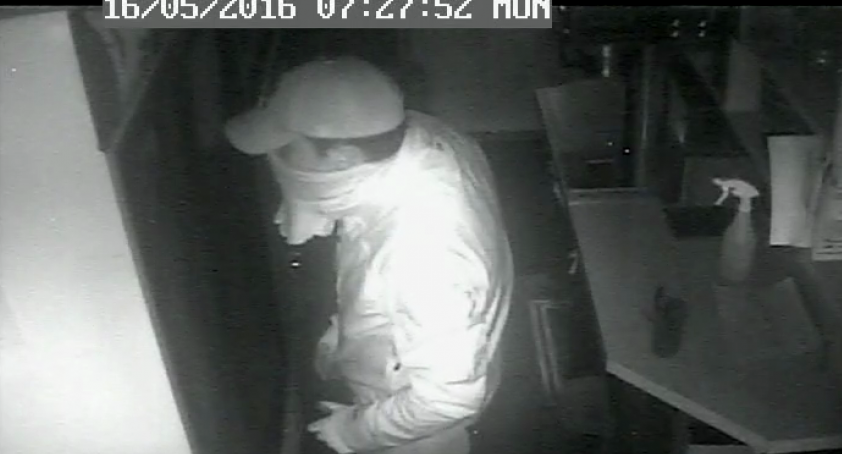 It is possible the suspect may have tattoos on the side of both forearms.
Police also believe the suspect has recently come into contact with a large sum of cash.