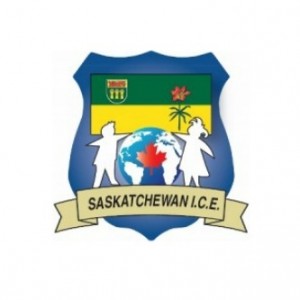 The Saskatchewan Internet Child Exploitation Unit has arrested and charged 39 year old Rhett  Lundgren of Saskatoon with child pornography and child sexual offences. He appeared in court Friday morning.
Lundgren was arrested Thursday and a search warrant was executed at his home in Saskatoon.
Saskatoon Police say the charges: two counts of arranging to commit a sexual offence against a child and one count of attempting to access child pornography, stemmed from an investigation that began just over a week prior into the online sexual exploitation of children through social media.
Lundgren is a former Saskatoon Hilltop who played with the team in the mid 1990s. He is currently working as a high school teacher at Walter Murray Collegiate.
(CJWW)