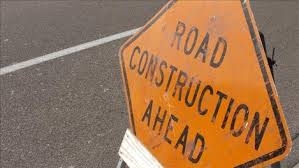 Despite this cold weather, Regina road crews will complete underground utility work at the intersection of 12th Avenue and Smith Street Friday.
The north and south curb/parking lanes on 12th Avenue and the west curb/parking lane along Smith Street will be restricted for seven days depending on weather or unforeseen circumstances.
Drivers are reminded to slow down in construction zones and consider alternate routes to avoid construction.