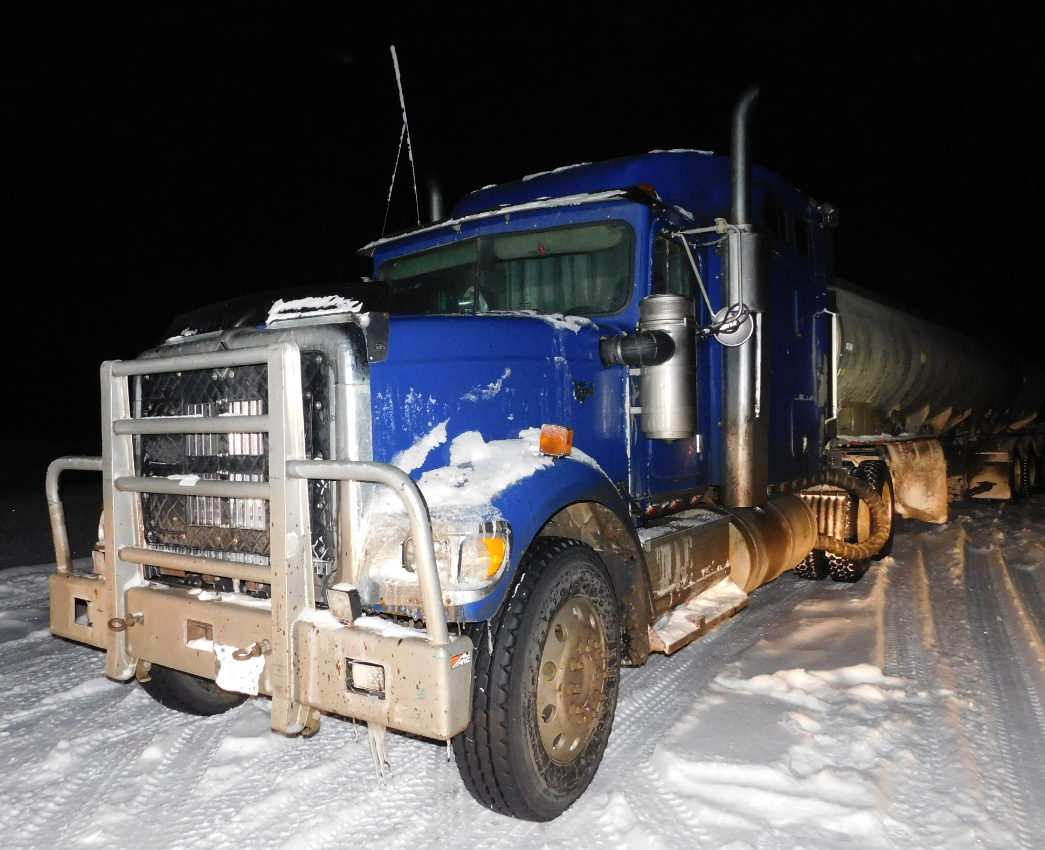 The Saskatchewan highways ministry says colder weather will soon allow truckers to carry heavier loads.
Winter weight regulations will begin to come into effect this week, starting with northern roads.
Truckers are advised to check with the highways ministry for the latest road restriction orders.
Winter weight are typically removed on March 15th unless warmer weather arrives early.