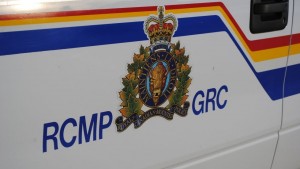 Yorkton RCMP are investigating after an attempted home invasion in the city's south east end Monday night.
They say it happened around 10:30 p.m.; several suspects wearing dark hooded sweaters and bandanas demanded cash and attempted to push their way into a home.
The suspects never did get inside, but one of the residents was injured during the incident. Police are calling the the injuries serious, but not life-threatening.
Anyone with information about this incident is being asked to call Yorkton Municipal RCMP at 306-786-2400 or Crime Stoppers at 1-800-222-TIPS.