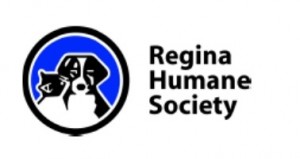 The Regina Humane Society is reminding people that the cold weather doesn't just affect humans, but animals too.
Leaving pets outside or in the car in the frigid temperatures can be just as deadly as leaving pets in hot cars in July.
Bill Thorn with the Regina Humane Society said it's also a good idea to knock on the hood of your car as cats or other small animals may have crawled inside for the warmth from the engine conpartment.
If you come across a stray or lost animal that appears to be suffering, Thorn advises people call animal control — or, if it's safe, you can also bring it in to a shelter yourself.