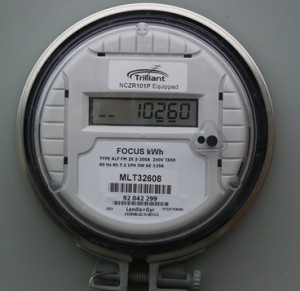 The CEO of Saskpower says smart meters are making a comeback.
Mike Marsh says after millions of dollars were spent four years ago to remove smart meters that they are working on a program to get them back into the system by 2018.
In 2014, over 100-thousand smart meters were removed because of safety concerns due to several fires related to them with the pricetag for that operation being 15 million dollars.
A review of the program found rain water and contaminants were getting into the machines. It led to the resignation of Robert Watson as CEO.
While smart meters will start getting installed on homes again in 2018, Marsh says Saskpower will install commercial and industrial smart meters in 2017.