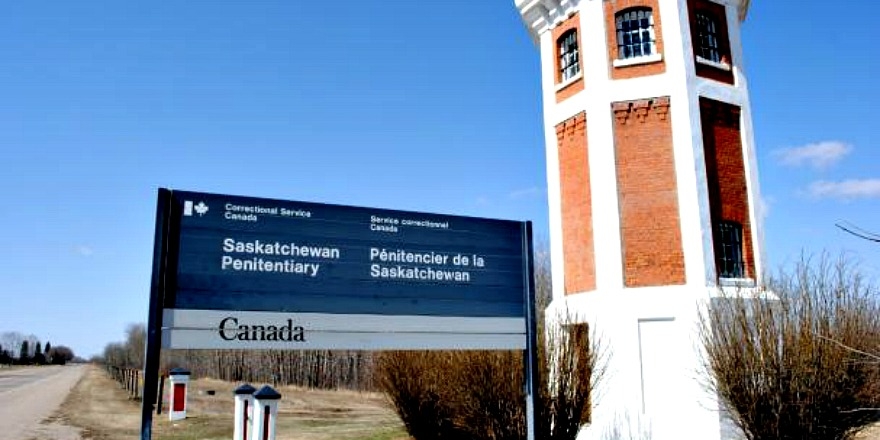 Correctional Service Canada has confirmed the death of an inmate following a disturbance at the Prince Albert Federal Penitentiary.
Jason Leonard Bird, who was serving a sentence for break and enter with intent, was killed in the riot. Bird was one of three inmates sent to hospital with serious injuries after assaults by other inmates.
Jeff Campbell with Correctional Service Canada says weapons were fired by correctional officers.
"Correctional officers used their firearms as part of the emergency response to get the situation under control, and that situation remains under control," said Campbell. "There are a further six inmates who were injured due to this response, but none of those injuries are considered life threatening."
Campbell says five of those inmates were sent to hospital for treatment. A correctional officer was also taken to hospital as a precaution.
The medium and maximum security units are still on lockdown, and Campbell says windows and contents inside the cells were damaged.
A lockdown was put in place at the Saskatchewan Penitentiary following what Corrections Canada is calling a major disturbance, and what the union representing guards is calling a "riot."
The union's critical incident stress management team has been deployed to Prince Albert to help the guards and other staff, and the union's employee assistance program will also be made available to those affected.
No visitors will be allowed at the prison and normal operations are suspended until it's deemed safe.
The lockdown was first instituted in the medium-security unit at about 1:00 p.m. Wednesday, then expanded to the maximum-security unit at 3:30 p.m. as a precautionary measure.