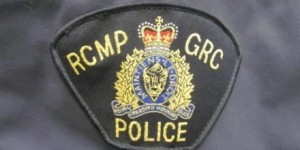 No one was hurt after a house fire in Wilkie on Wednesday afternoon.
RCMP say they received the report just before 3 o'clock.
While the house did suffer significant smoke and fire damage, all occupants of the home managed to get out safely.
The cause of the fire is not suspicious in nature.