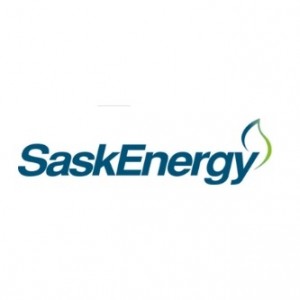 SaskEnergy is going to discontinue cashiering services at its Regina and Saskatoon service centre locations in February due to a continual drop in customer use with no job loss or relocation of employees occuring.
The move is being done as less than three percent of customers are using cashier services with a majority making their payments through their bank, or pre-authorized withdrawal.
In January 2014, SaskEnergy closed nine cashier locations across the province due to low service demand levels. The impacted locations resulted in no job loss or relocations of Customer Service Representatives and the transition to new duties was successful overall.
Customers who need to switch from cashiering service payments have other convenient options available to them, including:
   SaskEnergy's Pre-Authorized Payment Plan (online application to fill out)
   Your financial institution's telephone banking, online or teller services
   Mailing your cheque and bill stub to:
SaskEnergy
Box 6300, STN MAIN
Regina, SK, S4P 4J5