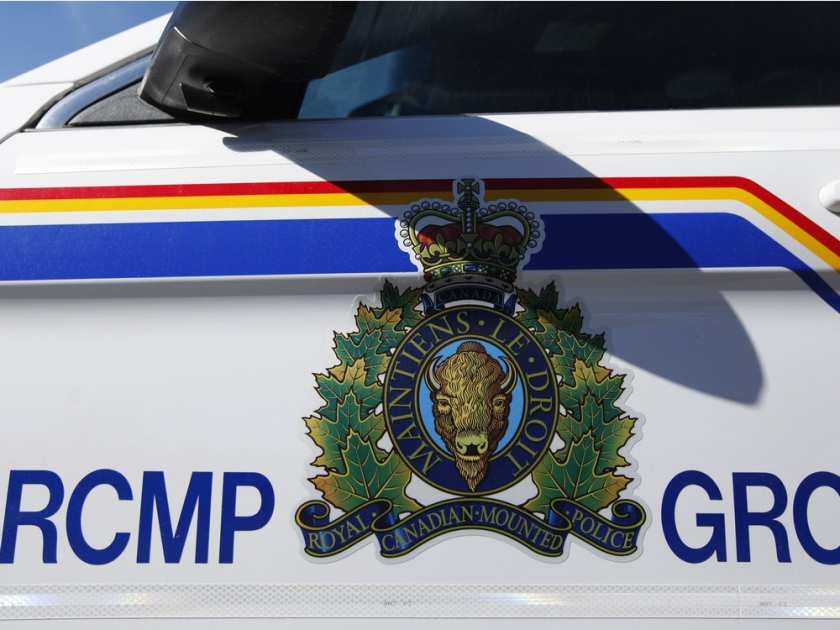 Emergency crews were called out Thursday night to Highway 16 and 71st Street after reports of a semi-tractor trailer unit rolling over near Saskatoon.
Motorists were asked to avoid the area as debris was scattered over the road.
Saskatoon Police assisted in the accident.
There are no reports of injuries.