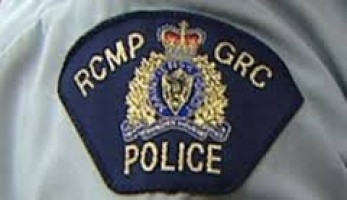 A shooting incident in Saskatchewan has resulted in charges against a 53-year-old Rockford woman.
Kelvington RCMP say they received the call just after 1:30 in the morning on Wednesday, and a man was taken to a Saskatoon hospital with non-life-threatening injuries.
Sheila Barber faces five charges, including aggravated assault and discharging a firearm with intent.
She made her first court appearance in Yorkton Friday morning, and was remanded into custody for a bail hearing next Wednesday.