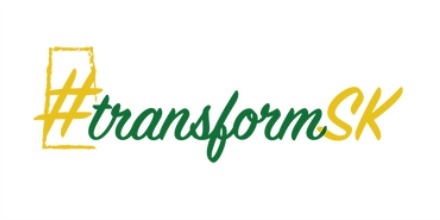 Transform-Sask has wrapped up in Regina with its final meeting last week at the Queensbury Centre.
Meetings took place all over the province aiming to gather information and collective ideas to improve Saskatchewan.
The hopes are to create a complete re-work of Saskatchewan on every level, that will lead to economic and social prosperity.
Steve McLellan C-E-O of the Saskatchewan Chamber of Commerce says they are happy with the final results.
McLellan says they have heard ideas and opportunities around education and health care , municipalities, our tax system as well as how government works. Or in some cases how it doesn't.
The entire coalition is made up five different sectors along with the Saskatchewan Chamber of Commerce.