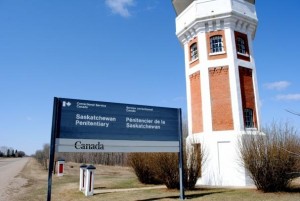 The lockdown that hit the Saskatchewan Penitentiary in Prince Albert after a riot last week remains in effect.
That riot involving 200 inmates left one man, 43 year old Jason Bird, dead with three others still in hospital.
Correctional Services Canada says employees spent many hours at the facility cleaning up the mess left behind by the riot.
There is no idea when the lockdown will be lifted, but all visits are suspended at this time with  normal operations not resuming until the all-clear is given by the penitentiary's manager.