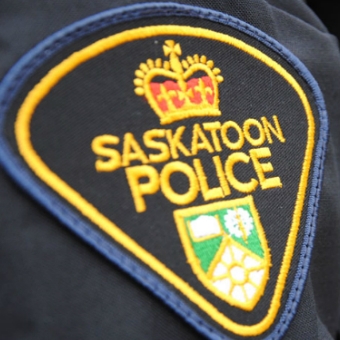 A man is facing charges after police used a conductive energy weapon, or a Taser, early Sunday morning.
Just after 8 a.m., police were called to a domestic dispute at the 3200 block of Maxwell Street. The residents in the home asked police to remove a man in the basement that was no longer welcome in their home.
When police asked the man to leave, he refused and assaulted an officer. The officer deployed his Taser and the suspect was taken into custody.
The officer sustained minor injuries and the man was not hurt.
A 26-year old man is facing charges of assaulting a police officer.