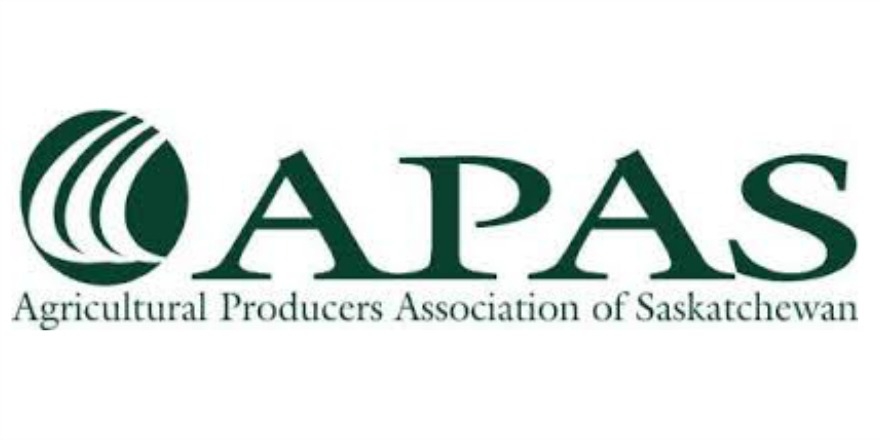 The president of Saskatchewan's general farm group says some good ideas came out of a series of workshops across Saskatchewan on the economy.
APAS is a co-sponsor of a series of Transform Sask workshops held around the province by the Chamber of Commerce.
APAS president Todd Lewis says a final report will deal with issues of taxation, resource development and local governance.
Lewis says one clear message from rural Saskatchewan was a call for clear and predictable revenue sharing from the province.
A final report is expected before spring.