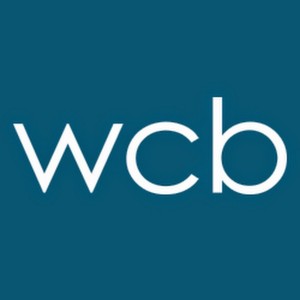 Not all injuries can be seen.
Emotional injuries can be just as scarring as physical ones and that's why the Workers' Compensation Act has been amended.
If a worker has experienced a traumatic event or series of events at work and has been diagnosed with a psychological injury, it is presumed the injury is a result of their employment.
A private members' bill to establish a presumption for work-related post traumatic stress disorder was introduced in the spring and became law today on Tuesday.
The amendment applies to all workers eligible for Workers' Compensation Board coverage.
Prior to this, workers with PTSD or similar injuries were eligible to apply for compensation, but this adds the presumption that the injury was as a result of employment.
(CJWW)