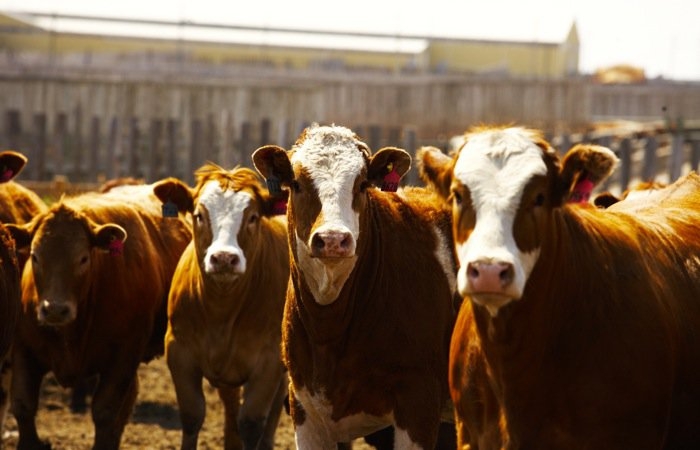 Feeder cattle prices across Saskatchewan were mixed during the past week.
Provincial livestock economist Brad Marceniuk says feeder steer prices were down 1 dollar 43 cents per hundredweight in the 500 to 600 pound category, and up 4 dollars 75 cents in the 300 to 400 pound weight range.
The 500 to 600 pound benchmark average was 193 dollars 13 cents per hundredweight.
Feeder heifer prices ranged from a drop of 3 dollars 50 cents in the light weight to a gain of 5 dollars 83 cents in the heavy category.
The price of market ready cattle was on the rise.
The price of D1, D2 slaughter cows rose 2 dollars 17 cents to average 92 dollars 10 cents per hundredweight, while D3 cows rose 6 dollars 38 cents to average 84 dollars 38 cents.
Fed steers were up 3 dollars 34 cents to average 153.82 per hundredweight.