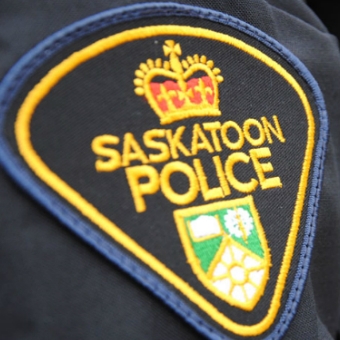 A Saskatoon officer has been charged with impaired driving and exceeding point-zero-eight.
Just before 1:30 a.m. on December 16th, police were notified of a car hitting a curb at 8th Street and Boychuk Drive in Saskatoon.
When authorities arrived, they administered a roadside test and determined they would need to use a breathalyzer.
45-year old Constable Trenton Dament, a 12-year member of the police service, was arrested while off duty.
He has been reassigned to administrative duties within the police service while his court case continues. He appears in court January 3rd, 2017.
(CJWW)