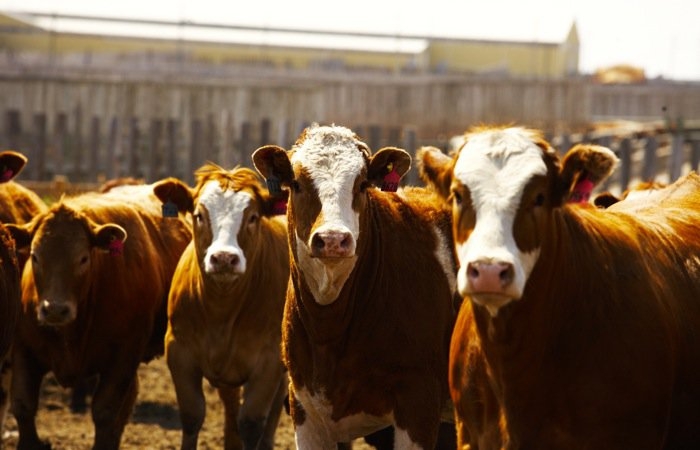 On-farm testing for bovine tb in southwest Saskatchewan and southeast Alberta is complete.
But the chief veterinary officer with the Canadian Food Inspection Agency, Dr. Harpeet Kochar, says 50 herds remain under quarantine, including 26 thousand animals.
He says the lab testing is lengthy and complex and will take eight to 12 weeks.
Dr. Kochar says there are no new cases of bovine tb beyond the original six animals from one herd.
Ottawa has promised 16.7 million dollars in compensation to affected producers.