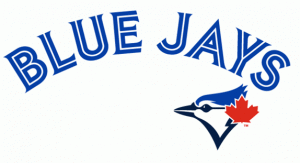 Full details haven't been released yet, but the Toronto Blue Jays are coming to Regina as a part of their winter tour.
The club says it will be holding a Jays Care Foundation challenger baseball clinic at W.S Hawrylak school on January 12 in which players will participate in a Challenger Baseball Clinic with players from North Regina Little League's Challenger Baseball program in an event which will be private.
The next day, team mascot ACE and players will visit Albert Community School.
It is not known how many players, and what players will be attending at this time, and if this will be the only two events they are part of before going to Edmonton to continue the tour.