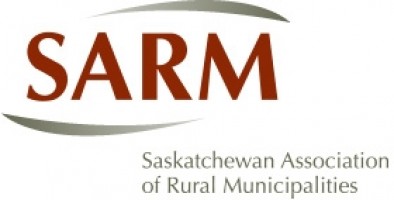 The organization representing rural municipalities believes Saskatchewan is in a good position to utilize a new 500 million dollar federal program to expand internet service in less populated areas.
SARM President Ray Orb is hoping to see Sasktel expand service in rural Saskatchewan.
Orb says farmers and rural businesses need the same internet speeds that those in the city take for granted.
The CRTC declared Wednesday,  broadband internet is a basic telecommunications service.
The federal regulator has set new targets to close the gap between urban and rural or remote areas over the next 5 to 15 years.