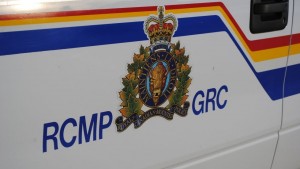 A 33-year-old man is dead after falling through ice while on a Bobcat machine Wednesday afternoon.
The RCMP's underwater recovery team found the man Thursday morning on a private property in the RM of Lumsden.
Police are not releasing the man's name, but have said the death is not being considered suspicious.