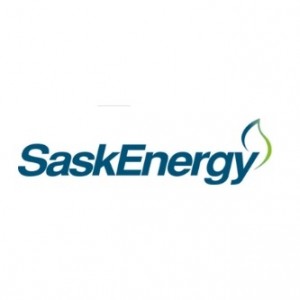 TransGas the pipeline subsidiary of SaskEnergy will be conducting controlled flares of natural gas starting Thursday morning at the Regina Storage Cavern facility.
Flaring will begin at 8:00 a.m. this morning, and will run all morning Thursday as well as Friday.
The flare location will be about one mile south of the Lewvan overpass.
Residents in the area and anyone travelling along Highway 1, west of Regina may see the 20-foot flares being emitted from the 40-foot flare stack that will be temporarily attached to the TransGas system at the facility.
There will be no disruptions to natural gas service.