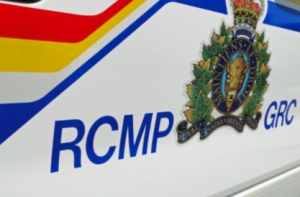 A Martensville, Sask. man has been charged with various child pornography-related offenses, after a 10-month long investigation, conducted by the Saskatchewan Internet Child Exploitation Unit, came to a close earlier this week.
On Wednesday, RCMP arrested Dale Blair, 29, in his home, after a search warrant proved he was involved in the trading of child pornography through social media.
Blair is being charged with 2 counts of accessing child pornography, 3 counts of possession of child pornography and 2 counts of making child pornography available.
He appeared in provincial court Thursday morning and was released on conditions. Blair's next court appearance is Jan. 4.