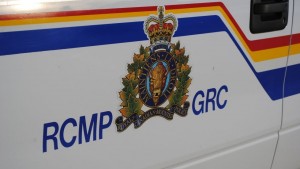 A 34-year-old man from the Keeler, Sask. area is dead after rolling his vehicle on Highway 42, between Marquis, Sask. and Keeler, early Saturday morning.
Moose Jaw emergency crews were called to the single-vehicle rollover at 1:25 a.m.
According to RCMP, the man, the only occupant of the SUV, was travelling west bound when he crossed over the center line, rolling into the south ditch.
The man died at the scene.
Police are not releasing the name of the man at this time.
The cause of the collision is still under investigation.