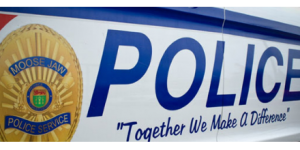 A 28-year-old man has been charged, after robbing Moose Jaw's High Kick Gas Bar for cigarettes Saturday morning.
Police said it happened at 7:44 a.m., the man entered the store armed with knife, before fleeing with cigarettes.
A short time later, officers located and arrested the suspect.
According to police, the man will appear in court at a later date.
No one was injured in the robbery.