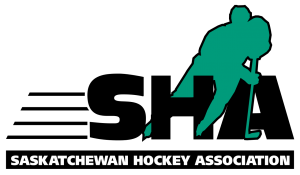 160 of the top bantam hockey players in Saskatchewan are in Regina for a two day tournament that starts Thursday at the Co-Operators Centre.
The 160 players taking part were chosen after selection camps earlier this year in southern and northern Saskatchewan with each camp resulting in 80 players from each being put onto rosters for the event.
Representatives from all WHL teams are expected to be in attendance to look at the players in advance of the league's bantam draft in May.