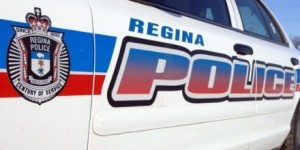 **UPDATE– Police have given the all-clear at approximately 6:15 with two people reportedly taken into custody.
Regina police are currently on the scene of an operation in the 2000 block of Broder Street, between Victoria Avenue and 13th Avenue.
The public is being asked to avoid the area/street at this time.
Police are also reminding people to not post any pictures of the scene and/or police officers on social media, as it may put an officer's safety at risk, or your own.
More details to come.