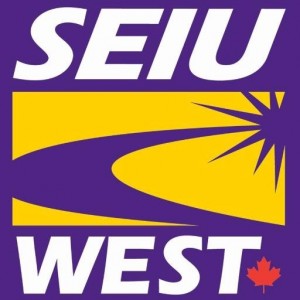 One of Saskatchewan's largest health-care unions is upset with recent statements made by Premier Brad Wall about possible layoffs in the public sector and wage rollbacks as the government deals with its one billion dollar deficit.
Barb Cape is the president of SEIU-West. She says the comments come at a bad time as it is creating a lot of anxiety across the province at a time when we should be celebrating the holidays.
Cape says Wall has a lot of work to do to earn the goodwill and faith of the union's 13 thousand members, and that for a start he needs to be transparent about his "transformational change" agenda.
She adds she would like to see Wall be a champion for the public sector the way he is for the oil and gas industry.