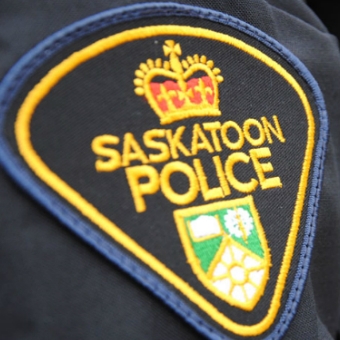 Saskatoon Police are investigating an assault with a machete that occurred just after midnight on Friday December 30.
Police say around 12:30 a.m., they received a call someone had been struck with a machete in a apartment on Matheson Drive.
Officers found a 21 year old man bleeding from the head.
He was transported to St Paul's Hospital with non life threatening injuries.
Details are limited at this time and the investigation continues.