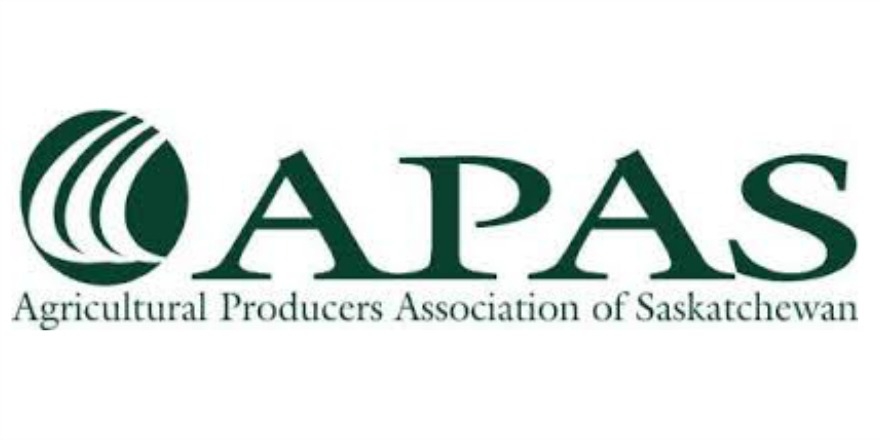 The president of APAS is optimistic about the future of farming in Saskatchewan in 2017.
Todd Lewis says canola and pulse crop prices are quite buoyant and worldwide demand for food continues to grow.
Among the top farm issues in the coming year, are proposed federal changes to the rail movement of grain.
Lewis also sees the proposed carbon tax and a new five year federal-provincial farm program as important issues in the coming year.
Todd Lewis of Gray is the new president of APAS, the Agricultural Producers Association of Saskatchewan.
He replaces Norm Hall of Wynyard, who stepped down after 5 years at the helm.