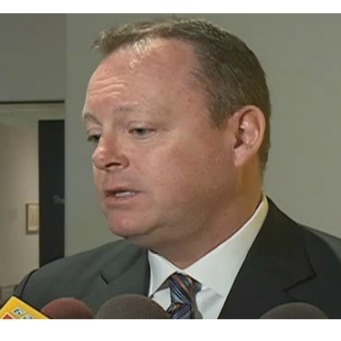 The Saskatchewan Finance Minister's goal is to get the books balanced next year.
Kevin Doherty says that's why transformational changes began this year and will continue in 2017.
He realizes that someday commodity prices will bounce back, but the government doesn't want to wait for that.
Some of the things that we have been seeing in 2016 are reviewing the governance structure of schools with the possibility of fewer school divisions and reviewing the health care system.
Doherty says they are looking at possibly having PST on restaurant meals, which if imposed, would add $80-million in revenue, but it's just a consideration at this point.
Also ahead for 2017, more work on the federal government's proposed carbon tax, which the province is against.
Doherty says the government isn't rushing into an agreement until answers such as what industries may or may not be exempt are answered, and how exactly it would work.
The province is looking at the idea of a legal challenge, but Doherty says they need to know exactly what it is they are challenging, before it can go through the legal system.
(CJWW)