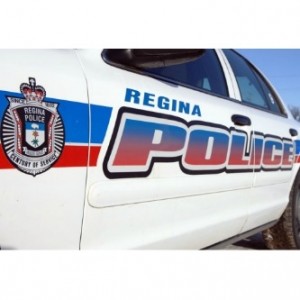 Just before 10:00 p.m. Saturday night, Regina Police received a call about a robbery involving a machete in the city's northwest end.
Police were called to The Tap off-sale after two male suspects attempted to steal a bottle of alcohol.
Two staff members were able to retrieve the bottle before one of the suspects took a machete out of his coat and struck both staff members in the hands, giving them minor injuries.
The two suspects fled the scene, but were arrested by police soon after.
Thomas Chartrand and Charles Wapan, both received numerous charges.
Chartrand was charged with, two counts of assault with a weapon, possession of a prohibited weapon and several breaching of condition charges.
Wapan was charged with robbery and breach of probation.