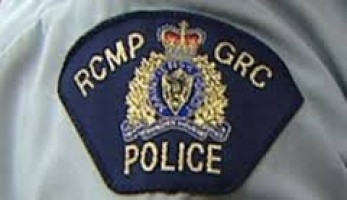 A single vehicle accident on a rural road near Brock, has claimed the life of a 51 year-old woman from the Kindersley area.
RCMP along with Kindersley Fire and EMS received a call about the accident Friday night just before 9:00 p.m.
The other two occupants of the vehicle, a 48 and 41 year-old man were both taken to hospital in Kindersley, where the 48 year old man was taken by STARS Air Ambulance to Saskatoon, his condition is unknown at this time.
The 41 year old man received non-life threatening injuries.
The investigation continues, no names have been released.