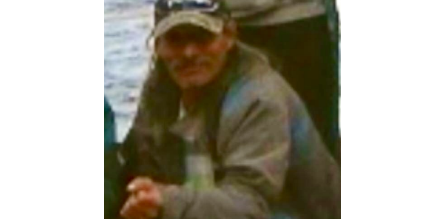 Lac La Ronge RCMP continue their search for a 58-year old trapper who went missing in Northern Saskatchewan Oct. 16. 2016. He was reported missing to police on Dec. 3.
Eric Ratt is an experienced bushman who is very familiar with the area.
Searchers have been combing the area since he was reported missing. It apparently is not unusual for Ratt to be gone for extended periods of time.
However, four dogs and eight handlers from the Canadian Search and Disaster Dogs Association from Edmonton joined the search on Friday, Dec. 31.
They joined the search for three days, volunteering their time and efforts to locate Ratt.
Zimmer Lake is approximately 7 kms from Key Lake Mine, 437 km from La Ronge, Saskatchewan.
During an earlier aerial search, Ratt's canoe was located on the shore of Highrock River, which is in the same vicinity.
Some of his items were in the canoe, possibly indicating his intent to return. Further aerial searches conducted in the area early on in the search did not locate any additional signs of Ratt.