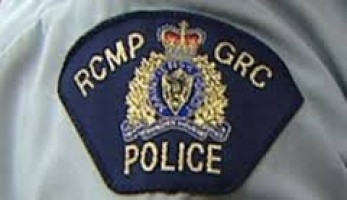 A former Yorkton gynecologist who pleaded not guilty to sexually assaulting patients, will be going directly to trial.
Seventy-two year-old Mohammed Haque, faces 16 charges, after an RCMP investigation that went back to 2001.
Doctor Haque relinquished his medical license in 2012 following allegations of misconduct, that included alleged sexually improper behaviour with patients.
A Preliminary Inquiry was cancelled after the Crown received approval for a direct indictment, so they must now set dates for a trial in Yorkton Court of Queen's Bench.