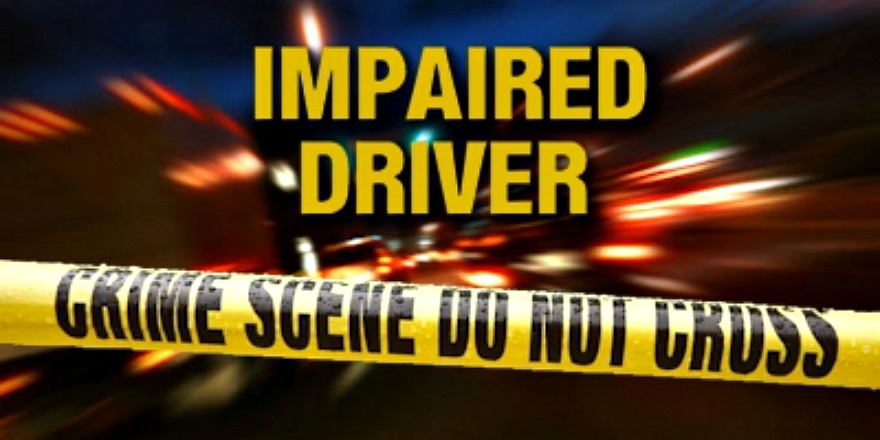 Saskatchewan people were just not listening.
Now the province has amongst the toughest laws in the country, when it comes to impaired and distracted driving.
Experienced drivers who are charged for the first time with having a blood alcohol content over .04 will have their vehicle seized for three days.
There is also now zero tolerance for drivers 21 and under when it comes to drugs and alcohol.
Minister responsible for S-G-I Joe Hargrave says these strict laws are necessary.
There were nearly 1,200 impaired driving collisions around the province in 2015.
When it comes to distracted driving it will now be illegal to be holding, using, viewing or manipulating a cellphone, increasing the previous law which stated it was only illegal to be using a cellphone.
Before the changes, the law only prohibited drivers from "using" a cell phone.
However, the wording has been changed in the legislation to restrict drivers from holding, using, viewing, or manipulating a cell phone while driving.
However, there is one exception. Kelley Brinkworth with SGI says experienced drivers can use a cell phone if it is hands free. She says a cell phone that is dashboard, visor or cradle mounted can be used, if it can be operated using voice commands or one-touch.
The new laws took effect New Year's Day.