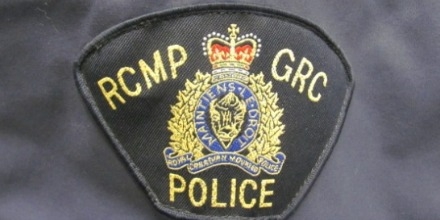 Saskatchewan RCMP say one person  has been charged with 2nd degree murder in relation to a suspicious death investigation in Southend, Saskatchewan.
She will appear in La Ronge Provincial Court on Tuesday.
RCMP cannot release a name because of the girl's age, but say the girl and the deceased were known to each other.
This, after an incident on the weekend where Southend RCMP were called to investigate a complaint of an injured 44-year-old woman at a residence in Southend.
The victim was transported to a health clinic and pronounced deceased several hours later.